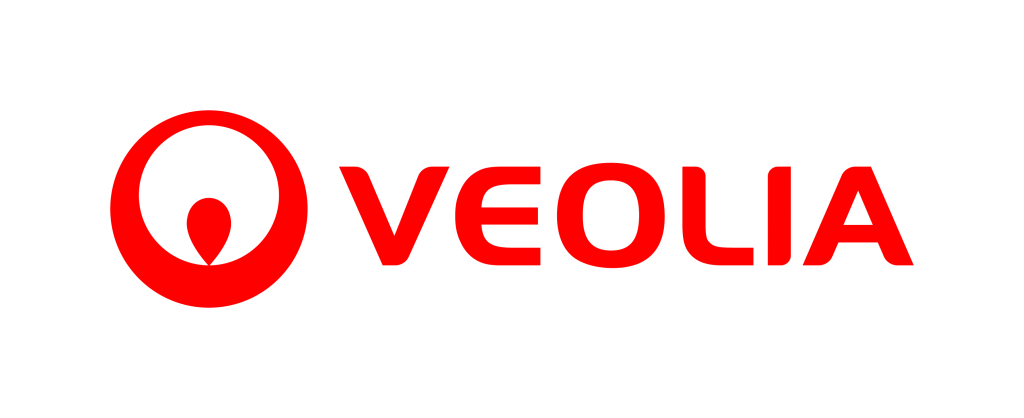 ---
The following exercises and wellbeing tips are collated for VEOLIA Australia & New Zealand employees. Including practical things you can do to generate calm and focus in your life and support your wellbeing and productivity. Click below, for an introduction to the resources by Kash.
---

This page is provided by Kash Thomson and the team at YES Psychology & Consulting – experts in workplace wellbeing, leadership and performance.
---
1. EXERCISES FOR COMPOSURE & FOCUS (audio files)
INSTRUCTIONS: Try out these brief exercises (a few each day) for a couple of days. Then practice 1 or 2 that you like best, for twice a day, for a couple of weeks and notice the difference. These types of exercises can help to reduce worry and stress and improve focus and productivity. READ MORE.
---
Exercises for Relaxing On Cue
Exercises for Refocusing Attention
Exercises for Settling & Sleep
---
2. TIPS FOR WORKING FROM HOME & GENERAL WELLBEING
---
---
---
3. NAVIGATING CHANGE & CHALLENGING SITUATIONS
---
---
4. LINKS TO MORE TIPS & INFORMATION
TIPS FOR HELPING FAMILY MEMBERS & CHILDREN (from the APS)
---
5. AVENUES FOR SUPPORT & INFORMATION AT VEOLIA
---
6. WORKING WELL IN CONTEXT OF COVID-19 (videos from Veolia)
---
Looking after your mental wellbeing when working from home
---
Looking after you mental well-being when working in the field
---
Looking after your mental wellbeing when working from home
---
EMAIL US YOUR FEEDBACK & SUGGESTIONS
---
EMAIL US with your feedback and ideas on other tips and audio exercises that you're interested in (kashthomson@yespsychology.com.au).
---