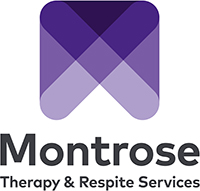 ---
These brief audio files provide practical exercises for building composure and relaxation, that can help with focus during the day and switching off after work. Practice suggestion: Sample the exercises over a weeks or so, pick your favourite 1 or 2 and practice them daily for 4 weeks and notice the difference!
---
COMPOSURE & FOCUS
RELAXATION & SWITCHING OFF
Mindfulness Meditations
---
---
Reasons for Exercising Composure & Relaxation
Need a break from the distractions and concerns of the world around you?
Want a way to refocus your attention from the 'negative stuff' or 'worrisome mental chatter' towards the good and helpful things in your life?
Looking for a practical way to relax, settle and focus your mind and body during those demanding days?
Wanting to improve your sleep – because you've been over-stimulated with changes and news associated with the coronavirus?
Tactical Composure exercises can do just that, and (if practiced over time) can boost your wellbeing and focus as well as buffer against stress, anxiety and sleep disturbance. We're sharing brief samples of some of the practical, discreet and science-backed exercises from our program with you. These exercises use your in-built ability to redirect your attention and relax your body and mind in a more deliberate way.
---
This page is supplied by Kash Thomson and his team at YES Psychology & Consulting.